Switchfully is looking for a
Recruiter

HR jack of all trades

Marketeer
Team Switchfully; That's us, a bunch of enthusiastic ambitious "doers" who help build the story we believe in; retrain passionate IT rookies into extraordinary IT heroes. With our small autonomous team, we realize the dream of many: a career as a software developer or analyst.
SWITCH-WHAT?
Switchfully is an initiative of Cegeka. We have been organizing hands-on retraining programs for software developers or functional analysts for 4 years now. In this way we have already been able to offer more than 200 candidates the career switch of their lives. We organize these courses for various companies or governments where our highly motivated retraining students start their new career after their training!
SWITCH-WHO?
We are a small team of six motivated trainers/recruiters/business developers. Together we are fully responsible for the organization of our reskilling tracks. Each of us is involved in the selection of candidates, the training and personal follow-up. Everyone within the team therefore fulfills different roles and assists where necessary! The glue within the team is the shared vision of retraining and the unconditional involvement with both our candidates and the employers.
SWITCH-WHEN?
Several times a year we organize a campaign to attract motivated candidates. From the influx of this campaign, we go through an intensive selection process in search of the top talents who are completely ready for their career switch.
Together with Kobe (and the rest of the team), you are jointly responsible for the intensive and challenging selection process. In addition, you are involved in setting up our creative campaigns to attract re-schoolers.
Our Campaigns
We try to reach our target group with our campaigns via social media. Bringing our story and career opportunities to the public is the essence here. In addition to conducting, setting up and monitoring campaign budgets is also part of your contribution.
The selection process
An intensive and challenging selection process: screening CVs, analyzing tests, conducting interviews and organizing group assessments. It's all in our package. What makes it a challenge? For 20 places, we receive more than 300 candidates that you, together with Kobe, can guide you through the selection process step by step. During this selection process, honest feedback and candidate experience are of paramount importance to us.
To participate in the selection
Each year we meet many candidates willing to make the Switch, while we only have a limited number of open positions. As a trainer we participate in the selection process by supporting our recruitment team (interviews, group assessments, …)
What else?
Is it just campaigning and recruiting? No, because we are a small autonomous team, there are certainly opportunities within the job to boost your other interests. This can range from internal HR projects to business development.
Kobe? That's me! your direct colleague.
Together with me, you will brainstorm about how we can conduct our campaigns even better, share knowledge about interview techniques, take on the challenge of selecting top talents again and again and have them successfully start the training. Could you be our future colleague? I can't wait to work with you!
You work from home or from BeCentral, a vibrant digital campus in Brussels Central Station

You enjoy a lot of autonomy.

You sign a permanent contract with Cegeka.

Including company car with fuel card Or mobility budget.

You will receive an attractive gross salary and a fixed expense allowance.

Tailor-made remuneration thanks to our Flex Reward plan.

Flexible working hours and a good work/life balance.

Meal vouchers and group and hospitalization insurance.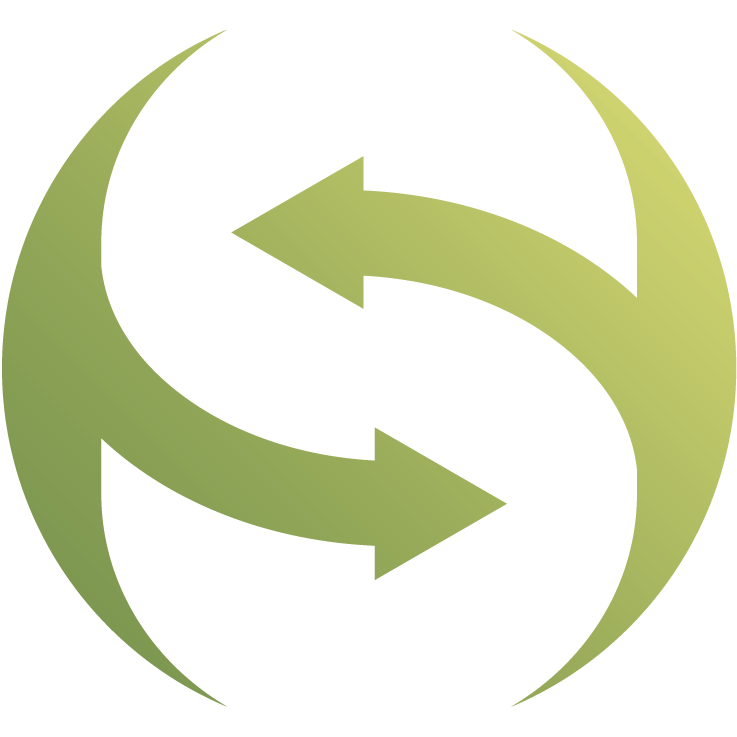 Do you need more info?
Kept scrolling, did you? Maybe you're searching for some more information? If that's the case, just get in touch. Reach out to us with any questions you might still have. We're happy to reply!